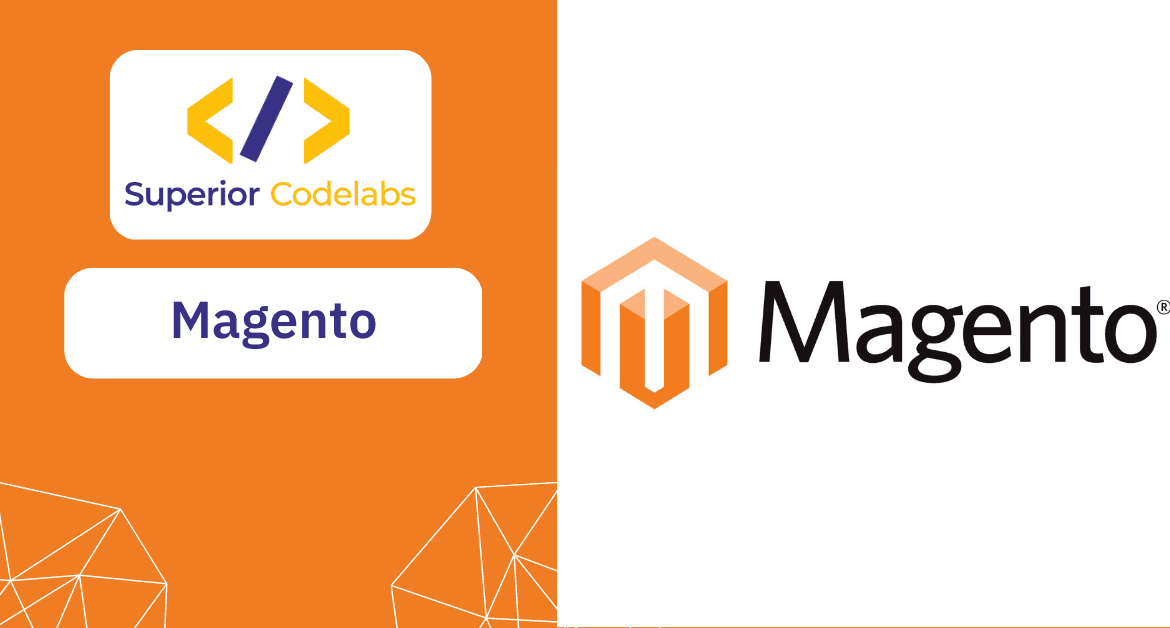 Superior Codelabs is a leading provider of Magento development services. With a team of experienced and skilled Magento developers, we are able to deliver high-quality solutions for a wide range of e-commerce needs. Our developers have a deep understanding of the Magento platform and are able to utilize its full potential to create custom and scalable online stores. We pride ourselves on delivering excellent customer service and strive to exceed our clients' expectations with every project. Whether you need a simple store redesign or a complex custom solution, Superior Codelabs has the expertise to deliver the best Magento development services.
In addition to providing top-notch Magento development services, Superior Codelabs also offers a range of other services to help businesses succeed online. These services include website design and development, SEO and digital marketing, and mobile app development. With our full suite of services, we can help businesses of all sizes and industries create a strong online presence and drive sales.
Superior Codelabs is also committed to staying up-to-date with the latest trends and technologies in the field. Our developers are constantly learning and improving their skills, ensuring that we are able to deliver the most advanced and innovative solutions to our clients.
We understand that every business is unique, and we work closely with our clients to create custom solutions that are tailored to their specific needs and goals. Whether you need a simple store redesign or a complex custom solution, we have the expertise and experience to deliver the best results.
At Superior Codelabs, we prioritize our clients' needs and always aim to deliver the best results possible. We take the time to fully understand our clients' goals and objectives, and work closely with them to develop a solution that meets their unique needs. Whether you are looking to launch a new online store or need to upgrade an existing one, Superior Codelabs has the experience and expertise to help you succeed. Contact us today to learn more about how we can help your business grow online.